About The Blyde Canyon Adventure Centre
Your 'One-Stop-Shop' for Accommodation and Adventures,
In and Around Blyde River Canyon and Surrounding Areas.
Accommodations, Activities, Adventures and Great Family Experiences!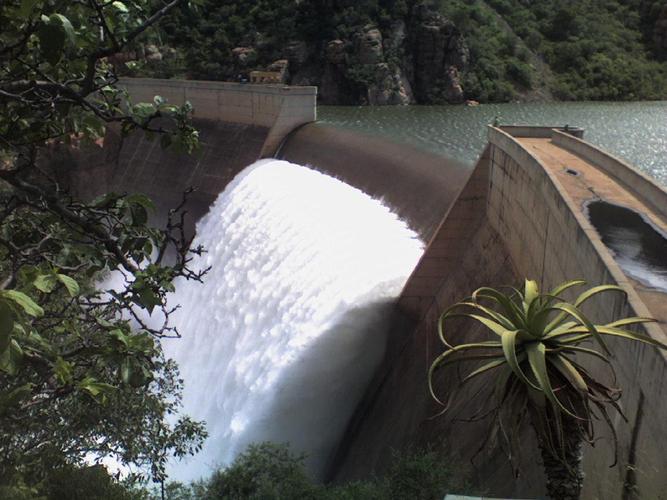 At the Blyde Canyon Adventure Centre we aim to give you the best possible experience in planning and arranging your stay in the Blyde River Canyon, by being your 'One-Stop-Shop' for the top, up to date, and featured accommodations, activities, and adventures in and around the Blyde River Canyon area.
Nothing is worth more than having a great outdoor adventure and building amazing memories with family and friends.
About 'The Blyde River Canyon'
The Blyde River Canyon is a 26km long Canyon located in Mpumalanga, South Africa. It is the third-largest canyon on Earth, behind the Grand Canyon and the Fish River Canyon. Unlike the Grand and Fish River Canyon, the Blyde River Canyon is a "green canyon" which is dominated by subtropical vegetation
The Blyde River Canyon passes a rock formation known as the "Three Rondavels". So named as the formation resembles three African-style houses or rondavels. This canyon is part of the Panorama Route. This route starts at the town Graskop and includes God's Window, the Pinnacle and Bourke's Luck Potholes.
Located beneath the distinctive, towering peaks of the famous Three Rondavels and with views of Mariepskop – the highest summit in the Drakensberg escarpment range – the Blyde Dam is fringed by these soaring mountains and thick montane forests. This is home to a range of wildlife species such as kudu and duiker, as well as leopard and other small carnivores. The dam itself is home to hippo and crocodiles, which you may be lucky enough to spot on the leisurely 90-minute cruises that depart each morning and afternoon.
The Blyde Canyon is also home to the Kadishi Tufa Waterfall, with a height of 200 meter or 60 feet it is the the 2nd largest active Tufa waterfall in the world. Also known as the
'the weeping face of nature', as it can have that impression due to its shape.